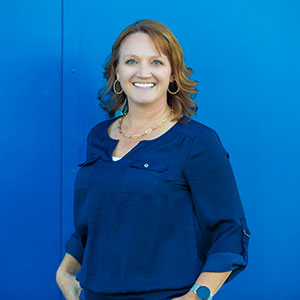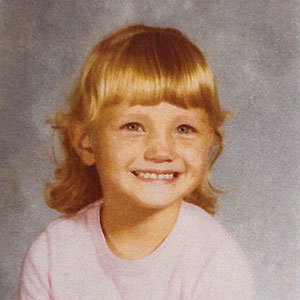 Denise - Registered Dental Hygienist
I am one of the hygienists here at Dr. Bob's office and I have been in the dental field since 1995 and practicing hygiene since 2002. I am Expanded Functions Certified (this means I can place fillings and stainless steel crowns) and anesthesia certified.
I am married with two daughters (who love to see Dr. Raber), three cats, and one dog. In my spare time, I love to hike, kayak, and do almost anything that has to do with the beautiful Prescott outdoors. We also love to travel.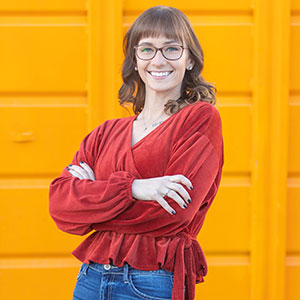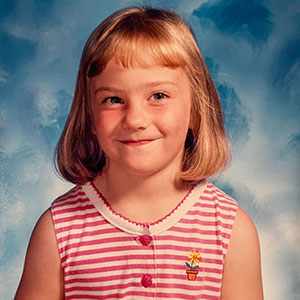 Morgan - Registered Dental Hygienist
My name is Morgan, but my friends at Dr. Bobby Raber's office like to call me "Mo." I graduated from college as a Registered Dental Hygienist in June of 2020 and moved to Prescott Valley in July of 2020 from Nebraska where I was born and raised.
Growing up, I didn't have the best luck at the dentist's office; It's one reason why I wanted to work with children to help make sure every child's visit is comfortable and not scary! Dr. Raber is a highly respectable dentist and provides a safe and fun atmosphere for everyone who enters the office! I am happy to be a part of the team and for you to experience why along with me!
Outside of the office, my boyfriend Alex and I like to travel around the area to go hiking and camping. I am a total cat lover so you may hear me tell a story or two about mine!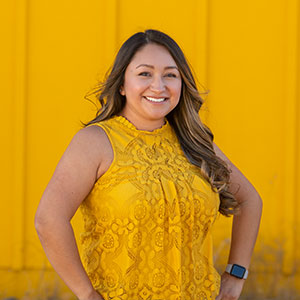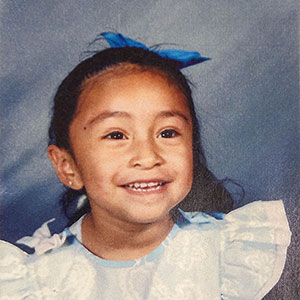 Noemi - Dental Assistant
I was born in California and have lived in Arizona since I was 5. I have been in the dental field since 2012, I have my Coronal Polishing and Radiation health and safety certificates. I hope to continue my education and become a board-certified expanded function dental assistant. Dr. Bobby Raber is a fantastic dentist to work with. I love interacting with our patients and strive to provide a positive experience for our patients. I love spending time with my family and friends which include my husband Derek, my son Jax and my dog Cali.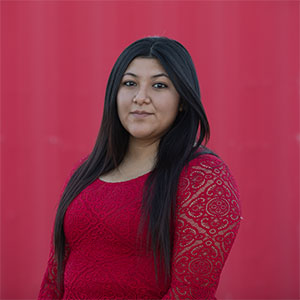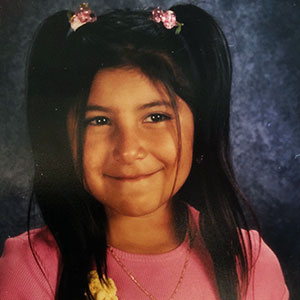 Melissa - Dental Assistant/Front Office/Insurance
I started working in the dental field in July 2018 and I absolutely love it. I have a beautiful daughter named Nora who is always so excited to come to the dentist and see Dr. Bobby Raber and all of the staff.
When I'm not working, I'm at home baking with my daughter, at church, or at the park feeding the ducks. I'm looking forward to meeting you and your family!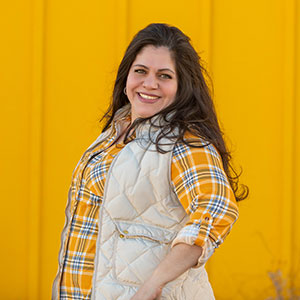 Mireya - Dental Assistant
I started working for Dr. Raber in August 2020 and it has been a wonderful experience. I love to work here because my coworkers are so loving and caring. It feels like a family.
I have two amazing kids whom I adore. We like to spend time together and explore different places. We have two dogs, one cat, and a bunny. I can't wait to meet your children.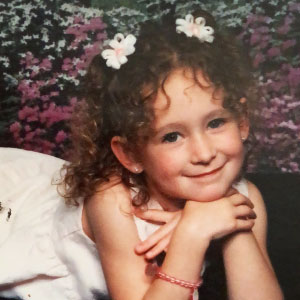 Maddy - Dental Assistant
I am one of Dr. Raber's dental assistants, and since I started working with the Raber team, it has felt like home. I am currently in school working towards becoming a dental hygienist.
Some of my hobbies include spending time with my family and being outdoors.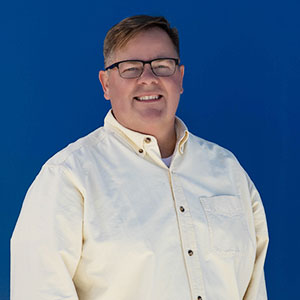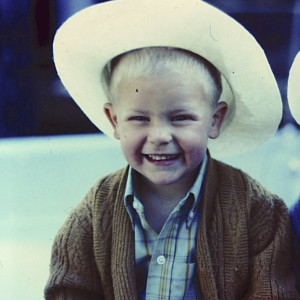 Karl - Dental Assistant
I'm the flow coordinator here at Dr. Raber's office which means I keep everyone on time. My goal is to make sure we stick to the schedule so you never have to wait too long. I graduated from Embry-Riddle Aeronautical University with a degree in management. I enjoy photography, astronomy, and playing guitar. (P.S. Karl is the one who took most of these fabulous pictures on our web site. If you're looking for a good photographer, give him a call!)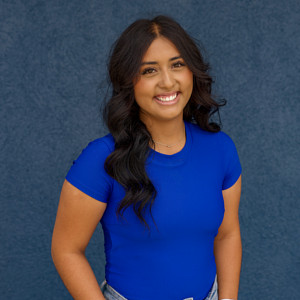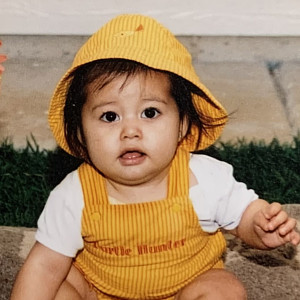 Vanessa - Dental Assistant
My name is Vanessa. I started working for Dr. Raber in August of 2022. Growing up, I had a great experience at the dentist and I want to make sure your children have the reassurance and help they need to feel comfortable and have a positive experience this office! I am so excited to be part of this amazing team!
I am the second oldest of nine kids in my family. In my spare time I love spending time with my family and my two best friends, I love any out door activity, especially picnics! I'm obsessed with getting my eyelashes done by my personal lash tech and taking pictures of the beautiful sunsets.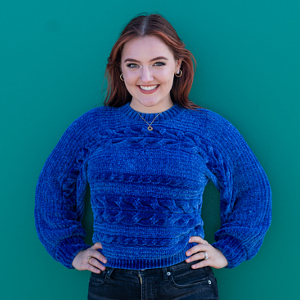 Emma - Dental Assistant
I have been in the dental field since 2020 and started working with Dr Raber since June of 2022. I love working with kids and seeing the smiling faces of my coworkers everyday! In my spare time I am a mermaid but don't tell anyone because it's a secret! I grew up on a ranch with horses and a variety of other animals and spent a lot of my time in rodeo and pageantry. I love the outdoors and my wonderful husband, Armon. I am so blessed to be able to work with such an incredible team and amazing doctors!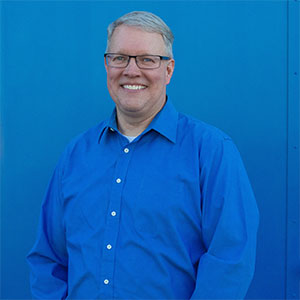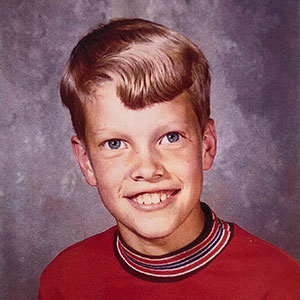 Matt - Practice Administrator
I have been with Dr. Raber since 2009, and have loved every minute! I am a true Prescottonian, born and raised here in Prescott. I went to Miller Valley and Taylor Hicks grade schools, graduated from PHS, and then attended BYU and graduated with a BFA in Interior Design. After graduating, I worked in San Francisco for three months but felt drawn back to this wonderful community.
After returning home, I joined my brother Steve as an owner of Marler's Furniture, a family business that started back in 1947 by my grandpa Marler. We sold the furniture store in 2008 and that's what led me to Dr. Raber. My wife Karen and I have raised five kids with three grandkids and counting!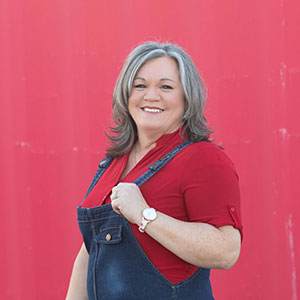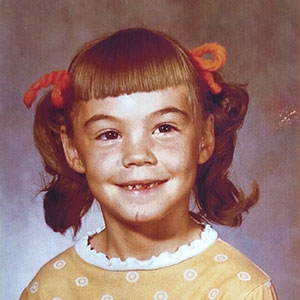 Shera - Lead/Treatment Coordinator
I have been part of Dr. Raber's front office team since 2018. I am responsible for the checkout process after you have finished your visit, along with a few other responsibilities.
I am a native of our beautiful state of Arizona. I grew up in Mesa and graduated from Thatcher High School in the Gila Valley. So far, life's journey has taken my family to many places like Nellis Air Force Base in Las Vegas then after a few more moves we eventually came back to the Phoenix Valley.
Life decided to take an unexpected turn, which blessed my five fantastic kids with three more siblings and a wonderful stepdad. Our blended family then moved to Grapevine, TX before we ventured back to settle in Prescott. My husband Tom and I have been extremely blessed with eight amazing kiddos, the sweetest daughters-in-law ever, and some very active grandkids that call me "Mammah."
In my "spare time," I enjoy cooking and spending time outdoors with my kids and my fur babies. My husband and I also own an off-road tour business called Angry Ape Off-Road. We take customers out on some of the breathtaking trails that surround the Prescott area. Our future plans see us retiring in Prescott, lounging in a hammock under the pines, and enjoying the grandkids.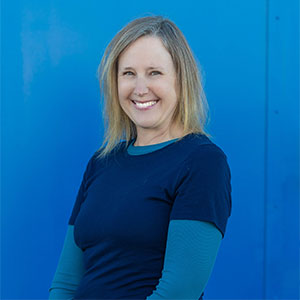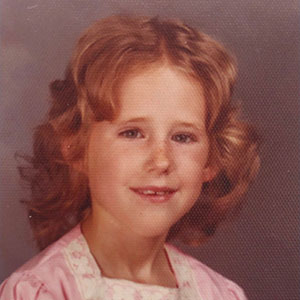 Julie - Front Office/Insurance
I had been working in the medical field for many years in Illinois and Florida when I decided to relocate with my family. I moved to Prescott in 2015 and soon started my career as an insurance specialist for medical, occupational therapy, and now pediatric dental!
I have five vivacious nieces and nephews who love to join me here at the dentist! My other passions are yoga and vegan cooking, both of which I have been learning and teaching for the past three decades. I enjoy traveling, meeting new people, and tackling new challenges. Say "Hello" next time you are in our Prescott location!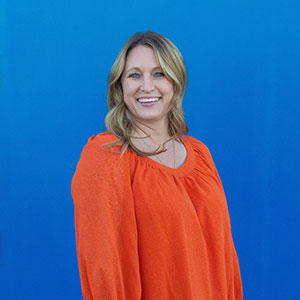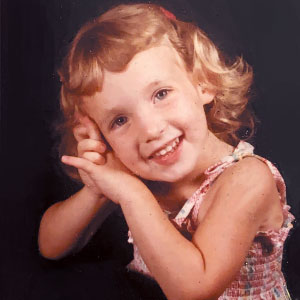 Stacey - Front Office/Checkout
I enjoy every day I work with Dr. Raber and his wonderful staff! It's just an amazing place to work!
I married my best friend in 2000 and have four amazing kids! We enjoy the outdoors, hunting, and spending time with our dogs.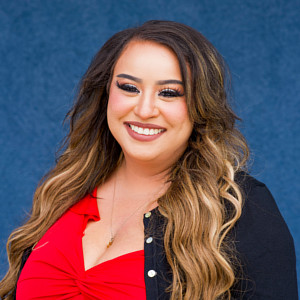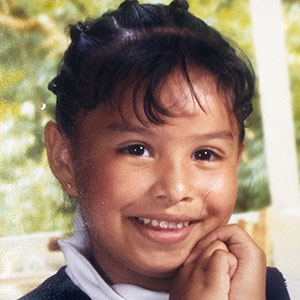 Heidi - Front Office/Check-in
My name is Heidi, I am new to the dental field and I am loving every moment of it and the amazing people I get to work with! I have lived in the Prescott Valley area for most of my life. I thoroughly enjoy working in customer service and being able to create great relationships with patients.
I am very dedicated to my family's church and adore my niece and nephews whom I love spending time with. My hobbies include spending time with my mom and sister and giving bible studies to the children at my church. I can't wait to meet your amazing kiddos!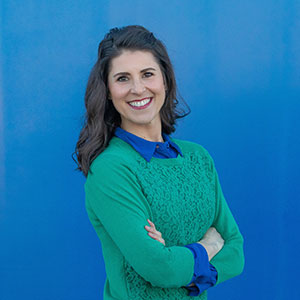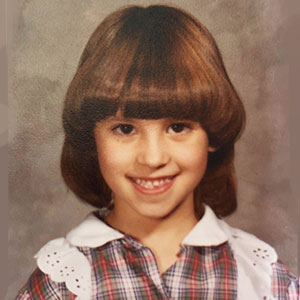 Beth - Marketing Specialist
I'm the marketing specialist at the practice, advertising for Dr. Raber is a pleasure because I'm really proud of the quality dental work and genuine care he and the staff give to every kid that comes to see us. I'm also the human support specialist, meaning I fill in whenever and wherever to make everyone's job easier. We're a team at Dr. Raber, DMD. You'll feel it when you step inside our office.
A little something interesting about me is I have a passion for movement. I've danced my whole life. I've studied ballet, jazz, contemporary, hip hop, partner dance, Latin rhythms, clogging, and tap. I currently teach Zumba and Barre fitness classes. I wish Prescott had an indoor skating rink because I love to roller skate. I'm an absolute music junky. I'm terrible at video games and packing for trips. I enjoy cooking and eating healthy foods. I'm obsessed with herbal tea and dark chocolate. Five amazing kids call me Mom. I'm married to my best friend, Bobby Raber. Being together as a family brings us the greatest joy. Together we like to go to church, play board/card games, eat popcorn and watch movies, go for hikes, and camp in the summers.